We Speak On It. We Act On It.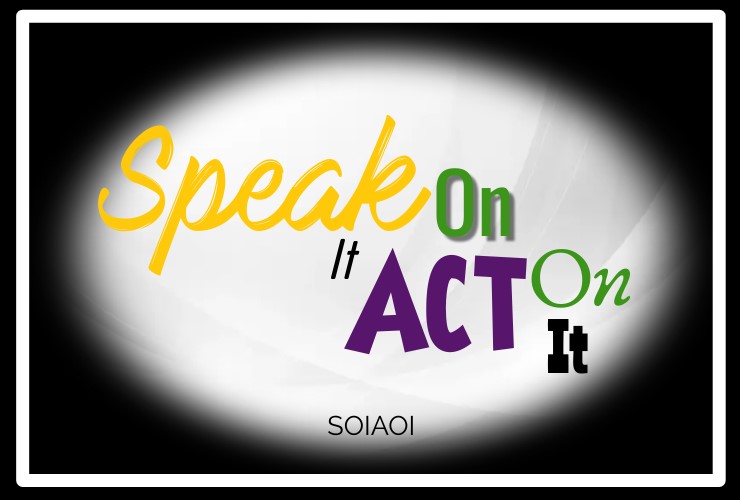 To encourage Carroll County, Maryland residents of African descent to embrace and share their culture and history. To Speak and Act on injustices faced by our children and our community. To be the agent of change.
We envision bringing cultural awareness to our community through education and outreach service.
BOARD MEMBER / CO-FOUNDER